Evolve your wholesale distribution business with software built for the cloud.
Use supply chain portals for your vendor, customer and sales partners and get full control of the business flow.
Build your own business rules into NetSuite with SuiteFlow, allowing you to manage your company's unique requirements with the automation you need.
Reach customers online, by phone, over email, in person and more with omnichannel commerce. Exceed the evolving expectations of today's customers.
See NetSuite for Wholesale Distributors in Action
Leading Distributor Precision Disposables Implements NetSuite in Just 59 Days With SuiteSuccess Methodology
Leading Practices for Wholesale Distributors
Solutions to Fit Your Unique Distribution Needs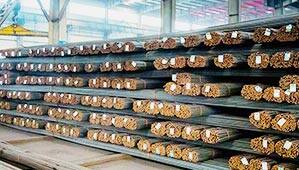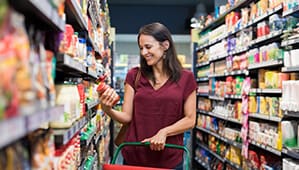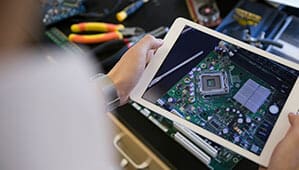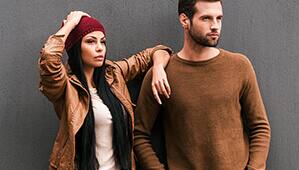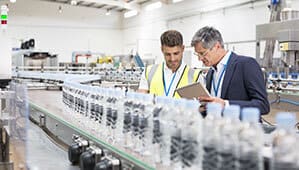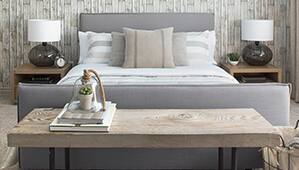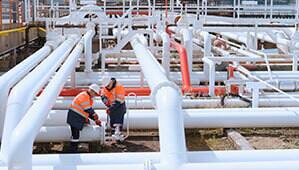 How to Pick an Inventory Management Solution That Positions Your Business for Success
With the right inventory management solution in place, businesses can flex and adapt quickly regardless of market conditions, challenges or changing business model. This white paper explores how technology helps businesses solve their biggest pain points and shows how to pick an inventory management solution that will position you for success.