NetSuite Enterprise Resource Planning (ERP) offers a modern, scalable solution to run all of your key back-office operations and financial business processes in the cloud.
NetSuite OneWorld delivers an integrated and unified platform that seamlessly handles multiple currencies, taxation rules and reporting requirements across business' multinational and multi-subsidiary operations.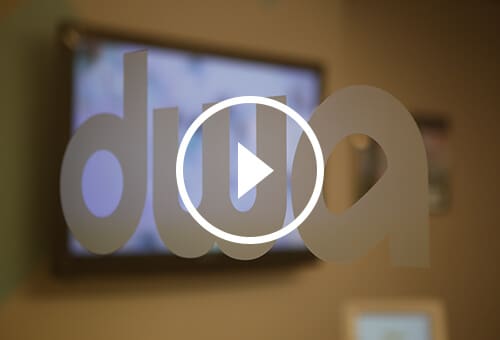 NetSuite CRM+ delivers true customer lifecycle management, from marketing and opportunity management, to order management, customer upsell, cross-sell, renewal and customer service.
NetSuite SuitePeople is a Human Resources (HR) offering natively built on the NetSuite unified cloud suite. SuitePeople offers powerful functionality for organizations to manage their core HR and workforce management processes, and an exceptional employee experience to complete most everyday tasks.
Human Capital Management (SuitePeople)
NetSuite provides complete web-based PSA including resource management, project accounting and timesheet and expense management, all tightly integrated with NetSuite's SaaS accounting, CRM and ecommerce capabilities.
OpenAir supports your entire services organization with real-time visibility and anytime, anywhere access to the tools and information you need. Decrease non-billable bench time, improve project management, automate your billing and invoicing process and optimize revenue and profitability reporting.
OpenAir
Unify ecommerce, marketing and POS with your back-office systems to deliver consistent and personalized brand experiences across all channels.
Omnichannel Commerce
Grow revenue, save time, and optimize marketing resources with a flexible-yet-powerful email marketing platform.
NetSuite SuiteAnalytics delivers embedded analytics enabling businesses to discover hidden information that can be used to make critical decisions and gain meaningful insight into company performance across multiple departments, teams and subsidiaries.
Analytics
NetSuite Business intelligence provides the power of built-in, real-time dashboards, reporting and analysis across all the integrated processes within the software suite.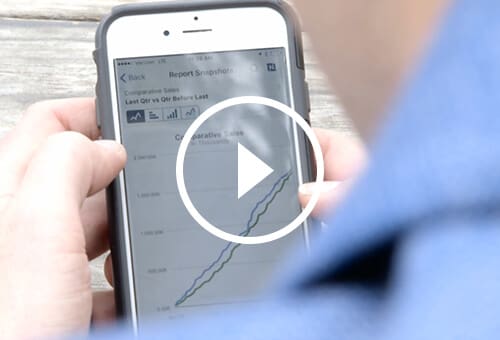 At NetSuite, we put people at the center of our designs so that they can focus on making smarter, faster decisions for their business. Ensuring our products are as intuitive, full-featured and accessible as possible is what the NetSuite Experience is all about.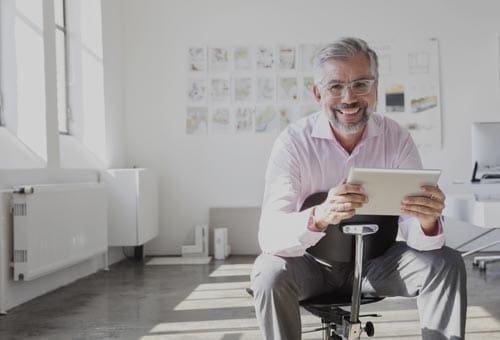 SuiteSuccess is a transformative customer engagement methodology that engineers lifelong customer success through leading practices, years of experience and deep industry domain knowledge in cloud ERP implementation.
SuiteSuccess