The Cloud ERP For Manufacturers (ERP)
How to Pick an Inventory Management Solution that Scales with your Manufacturing Business
From the shop floor to the top floor—NetSuite's manufacturing cloud ERP keeps the modern manufacturer in sync
There's more to your business than manufacturing and NetSuite offers a complete ERP software solution that helps your entire organization
No two businesses are the same and NetSuite's industry-leading ERP software offers the power and agility you need to support the growth of your business.
NetSuite's manufacturing management software supports your business, supply chain and manufacturing processes no matter where they operate.
See NetSuite for Manufacturers in Action
Solutions to Fit Your Unique Manufacturing Needs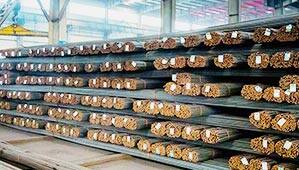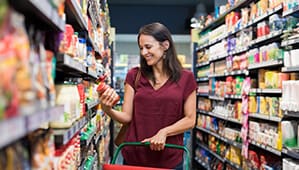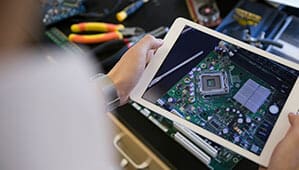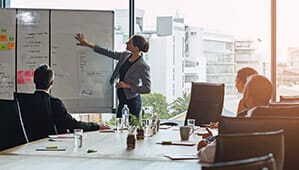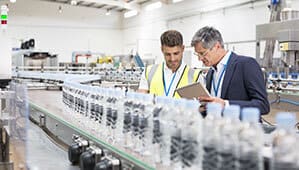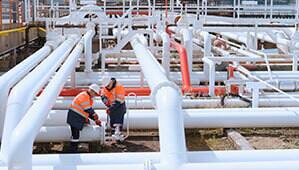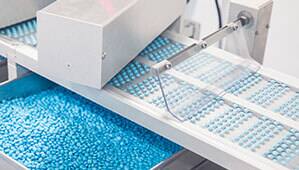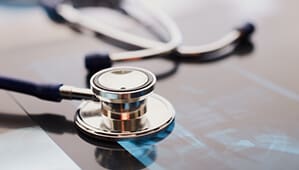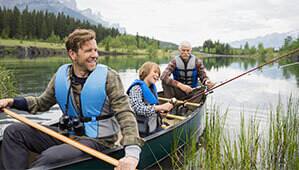 Is It Finally Time to Purchase a New ERP for Manufacturing?
While many see a new cloud-based solution in their future, often day-to-day pressures and distractions cause purchase plans to be delayed. Many small manufacturers are still "making do" with something less than a full ERP solution, and even more mid-size to large enterprises are being crippled by old solutions based on outdated technology. Today, as the pace of change and disruption accelerates, those old ERP systems create barriers to achieving any kind of competitive advantage, or worse, put you at a competitive disadvantage.